On Ask A Mechanic, John Hikel explains it all when it comes to taking care of your vehicle and shares his experience in automotive repair.
Have a question for John you like addressed on the show?  You have options:
Leave a voicemail for us at
617 917 4476.
Call Uptown Auto Repair
603 625 8026.
Post your question on
facebook
.
Post your question below in the forum.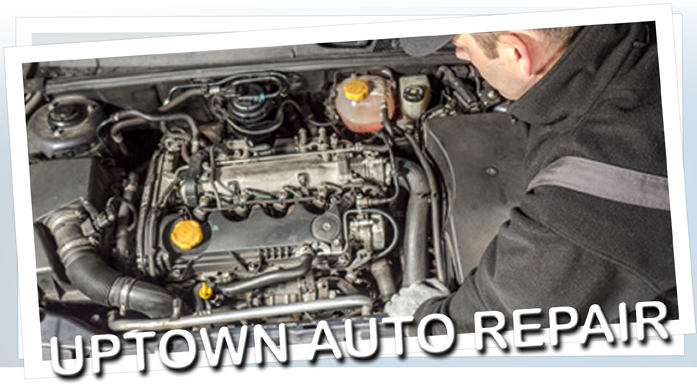 578 S Mast St, Manchester, NH
(603) 625-8026